5 tags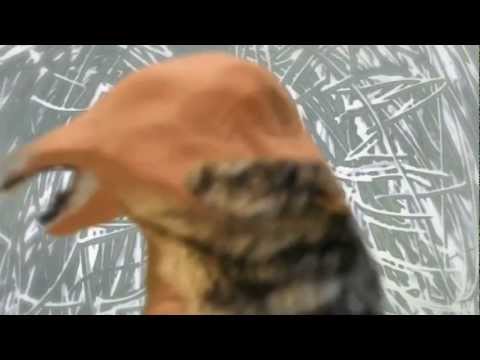 6 tags
http://samkogon.bandcamp.com/track/theme-from-a-nos... →
Nostalgic music for New Year nostalgia.
2 tags
2 tags
Goth Summer Mixtape No. 8 - Bootleg Edition →
gothsummer: "In order to prevent flash-backs, might I suggest avoiding sleep for the next few nights?' 1. In The First Place – George Harrison w/ Remo Four 2. Oh, I Need You – Unknown 3. Hang On To A Dream – Gandalf 4. Highs & Lows – The Flame 5. Goodbye – Mary Hopkin 6. Music To Commit Suicide By – Roy Wood 7. Hold My Hand – Dave Davies 8. Poupee De Cire, Poupee De Son – France Gall 9....
1 tag
just finished my mixtape for Goth Summer…. Stay tuned kitty's…
7 tags
Vote for my cover of Animal Farm for The Kinks... →
Hey there! I covered a Kinks song "Animal Farm" for The Kinks Cover Competition. CLICK THIS LINK: http://www.talenthouse.com/creativeinvites/preview/a3aea7e2b67d1cf65bc06acc7f7afd18/641 1 DAY LEFT TO VOTE ! Please share the link on your own page too! Simple as that! If I win, I get to meet up with Ray Davies and re-record this number at the legendary Konk studios! ...
Dr. Steve Brule: Gauc-Face-Body-Parts
Check it out! Dr. Steve Brule retweeted my art! bruleart:
5 tags
1 tag
11 tags
An Interview with Peter Asher →
Peter Asher grew forth from a decade that changed so fast in such a short amount of time. Much like the 1960's, Asher's career went everywhere from a child actor, musician, scholar, a&r, record producer, and label executive; there's really nothing in the music realm that Asher hasn't tried. Asher goes into detail about his career from his Peter & Gordon days, his...
7 tags
Tim Heidecker, Gregg Turkington, and I talking...
16 tags
An Interview with Andrew Loog Oldham →
My latest interview with Rolling Stones Manager/Producer/Image Maker, radio personality, Jack-of-all-trades, coolest-man-alive, Andrew Loog Oldham!!! By the age of 19, and having years spent working in London's fashion industry notched into his belt, Andrew Loog Oldham was a 19-year-old already working for Brian Epstein as his eyes and ears in London. Running the publicity for The...
5 tags
7 tags
The Last Known Radio Interview with Davy Jones →
RIP Davy. The news came to me with such a shock as we had just spoken a mere few weeks ago. You will be missed. 
4 tags
4 tags
THE VANDERBUILTS - DEBUT FULL LENGTH ALBUM,... →
THE VANDERBUILTS - DEBUT FULL LENGTH ALBUM, MIGUEL'S ORCHARD, OUT NOW!  After months of meticulous work in the studio, and in the midst of the successful response to the two singles dropped earlier this week, The Vanderbuilts are pleased to announce the release of Miguel's Orchard. Miguel's Orchard is a compilation of songs that The Vanderbuilts have amassed over their first...
14 tags
TWO SINGLES FROM THE VANDERBUILTS OUT NOW →
With great excitement, we are pleased to announce the release of two singles today:    "I'm Coming Home"& "She Takes The Cake", off of our full length album, Miguel's Orchard.    Stream/Download these songs here: http://thevanderbuilts.bandcamp.com/album/welcome-home We will be releasing Miguel's Orchard on Friday February...
6 tags
Davy Jones Interview →
Here is my interview with Davy Jones of The Monkees that just took place an hour ago… It's short and sweet. Enjoy it folks! Go see him at the Turning Stone this Friday!  sk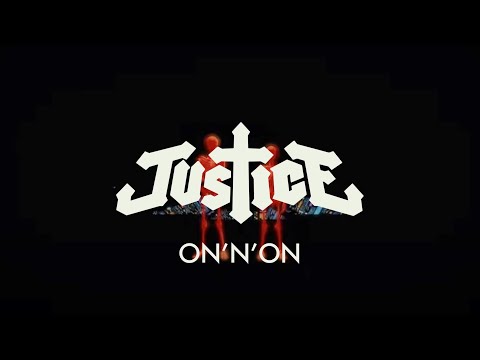 knifefite asked: Hey you're Olivia's friend right? Nice to meet you!
5 tags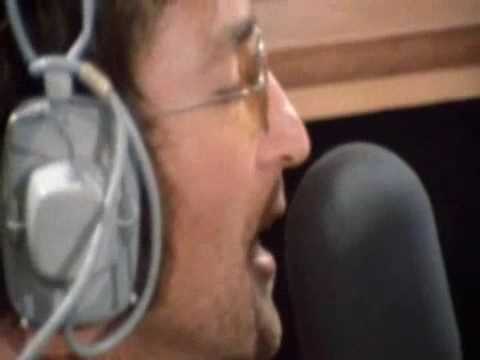 4 tags
1 tag
New blog... Tea He. →
3 tags
And in 2004, something AMAZING... →
4 tags
Thanks roarlivia! →
will you still feed me? 
3 tags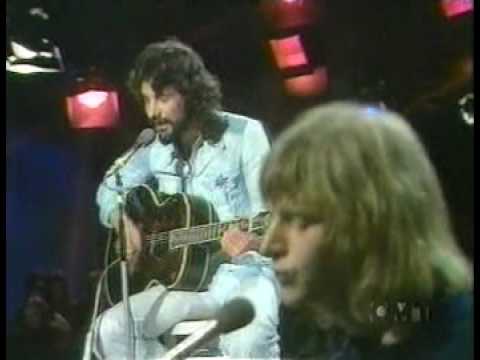 2 tags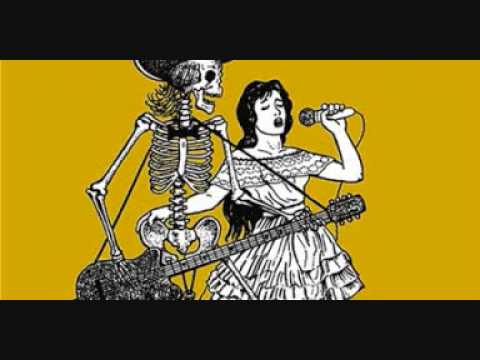 6 tags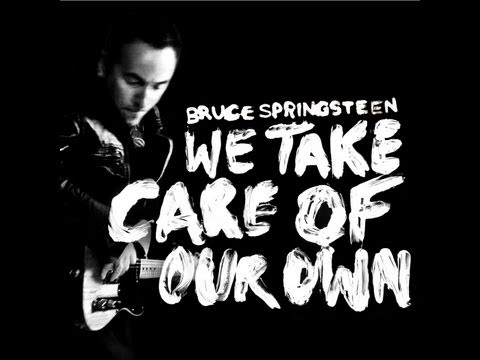 "You can live your whole entire life without ever knowing your true name"
10 tags
Golden Hour An ancient hymn to bring on the new...
3 tags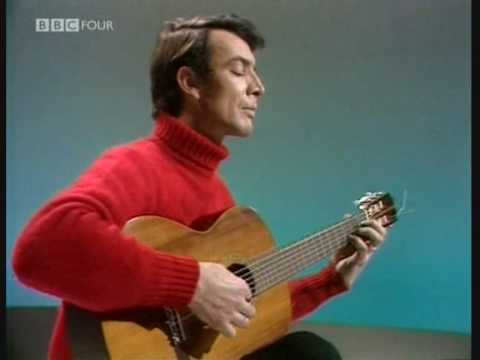 4 tags
Christmas Time (Is Here Again) Taken from The...
4 tags
Study of Dissonance : 12/15/2011, 9:58pm